Give them the tools they need to succeed.
Built on the world's most universal portable platform, custom flash drives are as easy to use as they are powerful. They can be preloaded with applications that help students create amazing school projects, or filled with study assignments to help them get ready for exams.
Request a quote
A great gift for both students and their parents, flash drives can do things no other
promotional product can deliver.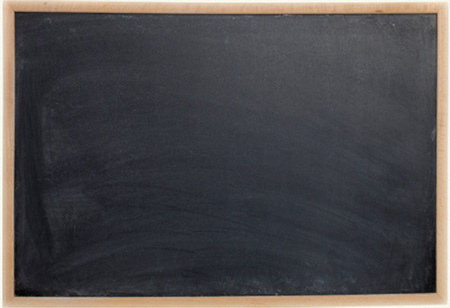 Think of it as a blank chalk board. What's important is what you put on it!
The perfect collegiate companion.
As an educator and administrator, you want to leave the best possible impression on
your students whenever you can. At the right event, you have the opportunity to
engage the student body and its network on a very personal level.
• Student orientations
• Graduation ceremonies
• Cultural festivals
• Admissions seminars
• Homecoming
• Alumni reunions
Flash drives offer you the perfect giveaway. We'll customize them with your logo and
school name in any color you'd like. Choose from a number of different usb drive
sizes and materials.
Request a quote
This is your school gift. Make it personal.
School spirit done right.

Do you have a school mascot? Tell us about it.
We'll make custom shaped flash drives that look just like your school mascot or logo.
We can also do iconic 3D shapes for special events or school products.
Hand out rose pedal shaped flash drives after prom uploaded with all the event's photos.
Attach an apple shaped drive along with the school's yearbooks.
Request a quote
There's no limit to how creative you can be.
Inspire your classroom.
With the latest in flash memory technology along with multiple storage capacities,
customized usb drives are reliable, universal, and incredibly easy to use.
Perfect for any academic curriculum.
Every flash drive is precisely constructed to have a long, productive life. Made from
durable materials like aluminum and wood, our promotional usb drives can stand
up to the rigors of any classroom setting.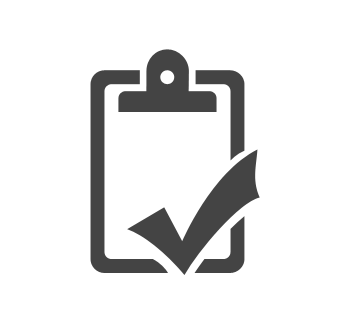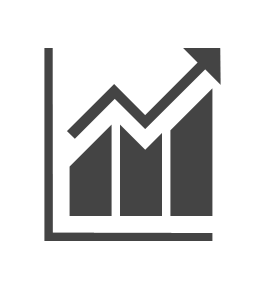 They're tough on the inside too. With the latest NAND flash chips, USB 2.0 and 1.1
compatibility, and storage capacities that can hold up to 16 GB of data, our custom
flash drives deliver incredible performance standards for practically any digital task.
Have some great info you want to give out to students and parents?
With features like Data Upload and USB Security Encryption, you can prepare your
flash drives for anything. Preload your student's next take home exam, study notes,
homework assignments, PDF books, in-class presentations, and more. You can give
parents a digital copy of admissions forms, important documents, and school
handbooks as well.
Request a quote
USB Geeks also offers easy-to-learn school applications that can help students do
their work at home or at the library. Ask us about our various free applications
and software today.